Share Your favorite benefits of tea tree oil
What are some of the benefits of tea tree oil that you have found or created? Perhaps someone told you some tea tree oil uses, or someone you know had some amazing results from tea tree oil or tea tree oil products.
Maybe you've discovered a great cleaning idea, or been relieved of your asthma or warts, or...?. Whatever the tale, however it's come to you, if you think the world should know about it then share it here

If you've ever thought that we should discuss or cover a topic more in depth, or if you have an amusing story or a story of how you found out about the miracle of tea tree oil, we'd love to hear about it.

You'll get a page dedicated to you and your subject, and others can then comment and rate your story, or you can rate theirs.

You'll be able to send friends and family to see your contribution.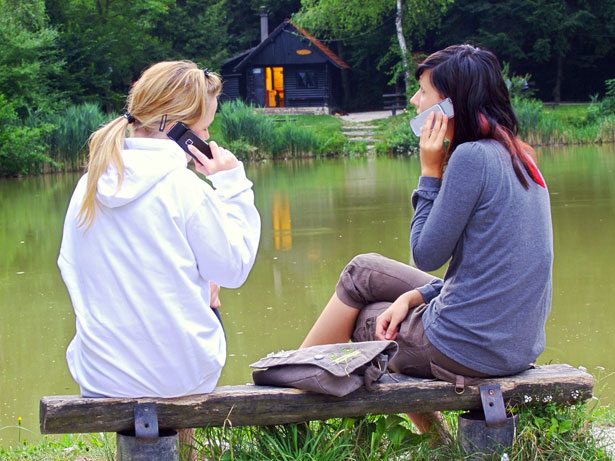 Share your thoughts, stories, or recipes
Sharing your favorite tales of the amazing tea tree is easy, why not tell others about the incredible natural healing properties of tea tree oil.


What Other Visitors Have Said
Click below to see contributions from other visitors to this page...

As you can see, lots of folks just like you have left stories and questions about how to use tea tree oil. Why not join the conversation, and comment on one of those stories, or create a new one of your own. It's fun, and it's easy.We'd all love to hear from you!