How Do You Use Tea Tree Oil ?
How Do You Use Tea Tree Oil?
First off, there are countless ways to use tea tree oil! Go to the end of this page and you'll find how our readers use tea tree oil and a place to share your own!
You're concerned about your health and wellness aren't you? Everyone has questions, and when great people discover something that works, they want to tell everyone.
What are your questions about tea tree oil uses? You can find the answers here, or if you want a place to share your awesome discoveries, you can share them here.
they're looking for, so please feel free to add your voice to the conversation, or start a thread of your own.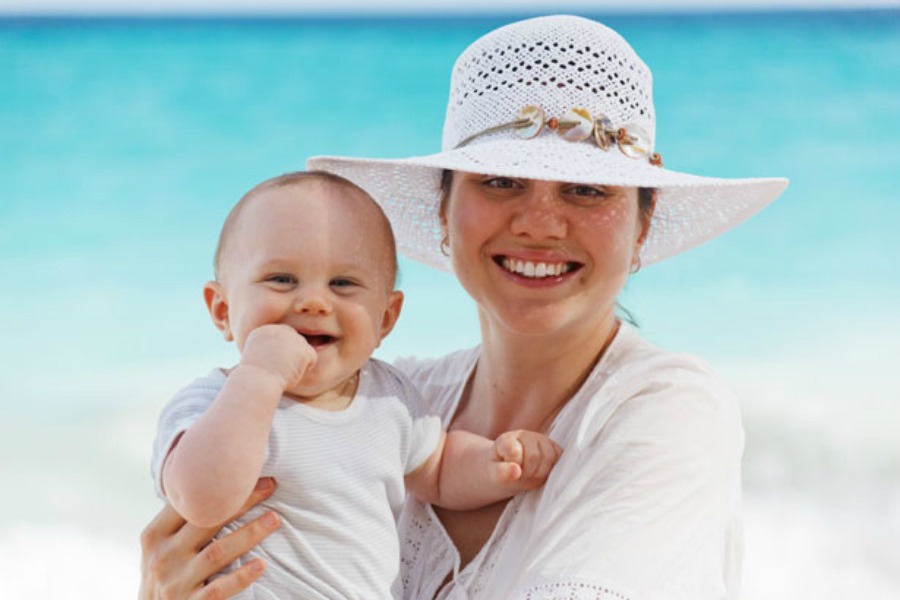 You, or another awesome person like you, just might have the answer 
Your question or contribution will create your own webpage in seconds, and your answers will help the world community at large.
We welcome your participation! 
Among the questions we get visitors asking are:
"How do you use tea tree oil for head lice?"
"Does tea tree oil get rid of warts?"
"What about taking care of pets and tea tree oil toxicity?"
"Can you suggest some household cleaners with tea tree oil?"
"Where you can get the best tea tree oil and tea tree oil products?"
( I offer what I believe to be the best tea tree oil on the internet )
We'll do our best to answer your questions, but if we can't answer, post the question here, and someone is sure to answer it for you.

Just below you'll find a form where you can ask whatever you'd like, or respond to questions folks have asked. The form will create a webpage for you, "easy-peasy", fill in the blanks. We'll review the page, and then post it for you.

So, anyone, (even you Tea Tree Oil or Aromatherapy experts out there), has an opportunity to share their wisdom with other health conscience consumers looking for help they may not have been able to find anywhere else.

Fantastic! Let's roll!

Ask or Answer
Any Question About Tea Tree Oil
Please, if you have or need some wisdom about Tea Tree Oil or Aromatherapy, this is the place to give and get answers.
What Other Visitors Have Said
Click below to see contributions from other visitors to this page...

How do you use tea tree oil in a salve? Find out here!
Thanks for coming by. I love the community effort here, people helping each other out. It's important to "pay it forward" every day, don't you think?
It's our belief that the world will be a better place when people take the time and effort to share their experiences, and the things in life that have helped them through difficult times, or made life a little more pleasurable.
Hopefully we are providing one more opportunity to love your neighbor and be loved by your neighbor.
Have a blessed day!