Tea Tree Oil
Cats and Toxicity
With tea tree oil cats can have too much of a good thing to easily. Tea tree oil is somewhat toxic to cats, because of the inability of their livers to process many essential oils.
With cats, this is an even greater problem than for some other animals, because of not being capable of processing even smaller amounts of tea tree oil.
Nevertheless, tea tree oil has been used successfully to treat ringworm, infections, scratches and cuts, and pests like ticks. 


I received the following letter from a visitor to teatreewonders.com.

I am interested in knowing if tea tree oil works on cats? I didn't see any information on this? I have heard that tea tree oil can also be used on cats as well. Please respond. one of my cats is infested with fleas. Thank you Pamela S.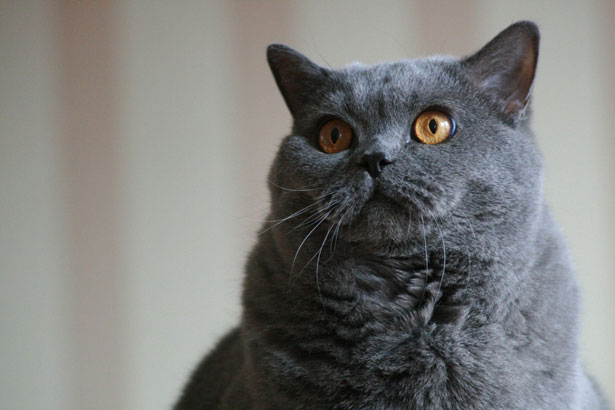 Unfortunately, tea tree oil is not good to use as a flea preventative for cats. There are other essential oils that are just as dangerous, like peppermint and pennyroyal.
The main problem is that because of their small size and body weight, combined with a liver that does not easily process essential oils like tea tree oil, cats can have a severe toxic reaction to amounts that many other animals wouldn't even notice.
I get questions about using tea tree oil shampoo on both cats and dogs, and although for large dogs it may be great, I would use extreme caution and preferably avoid tea tree oil altogether for small dogs and all cats. Because of the sensitivity, when using tea tree oil cats need special attention and severely limited amounts of tea tree oil.
Most pet care manuals that suggest the use of tea tree oil recommend applying only a few drops of a specially prepared oil, salve, or balm.
The concentration of tea tree oil should be no more than five drops of tea tree oil to each full teaspoon of carrier oil. A carrier oil is something like almond oil, grape seed oil, coconut oil, olive oil, or as a last resort even cooking or salad oil.
You know that at teatreewonders.com you can get the best tea tree oil cats might not need it but you might want some