Using tea tree oil
for deodorizing and
air purification

You Could Get
a Car Air Freshener
If ever there was a time when I needed air purification or a good deodorizer, it was when I lived in the Sacramento Valley.
I was living in Chico California, and in the summer I frequently left the windows of the car or truck rolled down.
The summer temperatures were nearly always above 100 degrees every day, and the nights in the 80's.
The neighborhood was filled with cats, and it was my misfortune on more than one occasion, to have them use my car as their rolling litter box! Gross huh?
I often needed a strong
Natural Car Air Freshener
or two. Well, if I had known then what I know now, I would have used my trusty little bottle of tea tree oil to remedy the situation. You see, there is probably no finer way to thoroughly deodorize and sanitize the air than with tea tree oil. In your home, or for an overnight remedy in a car
Nebulizing Diffuser
is likely the best and most efficient method of reducing or removing odors. They can be purchased for between $70 and $100 and will disperse the power of an essential oil fragrance into every nook and cranny, the same places the odors have gone too!.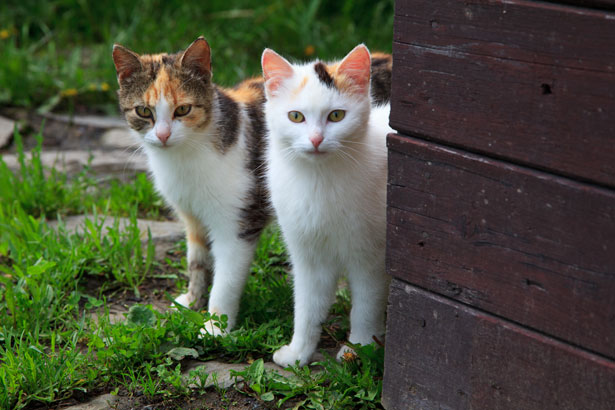 They are extremely efficient, operating on as little as ten drops of essential oil!
You can also take care of that urine spot in the car with tea tree oil and a little rubbing alcohol. It makes a great air freshener and air purification spray.
Just fill a sprayer with as much rubbing alcohol as you think it might take to clean the spot, then add 1 to 5 drops of tea tree oil per ounce of alcohol, depending on the severity of the odor, and you have a fantastic deodorizing sanitizer.
Is there a lingering urine odor? Take a cotton ball and soak it with tea tree oil, and using a glass or a lid from a jar to hold the cotton ball, leave it on the floor of the car with the windows rolled up.
This works especially well in the summer when the heat diffuses the aroma of the tea tree oil into all the same nooks and crannies that any other foul odors have traveled to.
Diaper Pail Deodorizer
If you have babies around, you probably have a diaper pail that needs to be freshened up. Tea tree oil, when used in combination with a few simple ingredients, may be the best diaper pail deodorizer around.
Instead of trying to achieve an odorless diaper pail, whenever your diaper pail stinks you can turn to the recipe for one of your best diaper pail friends ever!

One of our favorite combinations for diaper pail or urine odors is a blend of Tea Tree Oil, Peppermint Essential Oil, and Eucalyptus Essential Oil. Just a few drops of each in a diffuser can make the entire room smell fresh and clean!

We love to talk about tea tree oil and it's uses. Consider the benefits and peace of mind knowing that you can help the environment, keep your family safe, avoid cancer causing chemicals, save money and time, and have it all delivered to your doorstep?
Tea tree oil has been used as an air freshener and for air purification in sick rooms by many folks who use aromatherapy. Ask me about any of our 600 products.