Tea Tree Oil Shampoos
I love Tea Tree Oil Shampoos. I like tea tree shampoo because being a guy, I don't like a feminine fragrance in my shampoo. Tea tree in shampoo often blended with Peppermint gives a pleasant fragrance that both men and women can enjoy.
Some qualities to look for in a shampoo from Nature's Sunshine website are described below.
Plant-derived cleansers combine with pure botanical extracts, such as aloe, nettle and chamomile to will improve hair's appearance and manageability.
A wholesome blend of vitamins, including A, B, C and E, strengthens hair and provides reinforcement against drying environmental elements.
Jojoba, peppermint and tea tree oils invigorate and revitalize the scalp and hair. Microscopic spheres filled with an active hair-repair complex bind to hair keratin where they remain attached for hours.
A hair repair complex lets your hair shine with restored health and beauty."
Another reason I like the shampoo with tea tree oil, is because not only is my scalp itch free, but I don't need to use conditioner. My hair looks good, feels good, and I don't smell like a girl when I come out of the shower.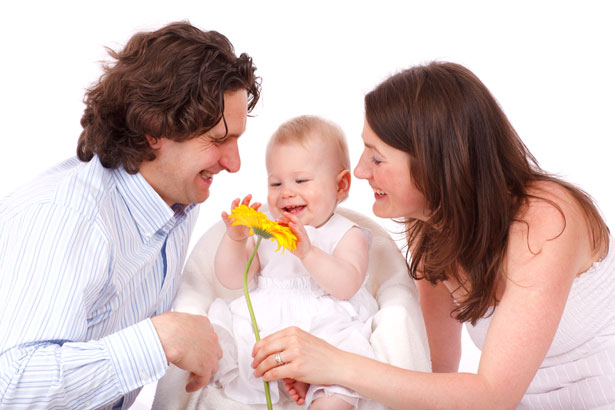 Another brand, and it is quite popular, also contains no SLS or sodium laurel sulfate, is Jason's Tea Tree Oil Shampoo.
Made with Tea tree oil, aloe vera gel, witch hazel, marigold extract, chamomile extract, comfrey extract, arnica, echinacea, d-limonene, citronella, carbomer, panthenol, arginine, essence of mixed botanicals, azulene (natural color), chlorophyll, methylparaben, there's noting to irritate most scalps.
With shampoo products, if you want quick relief from a bothersome scalp problem, I suggest adding a few drops of tea tree oil to each use of shampoo. Whenever I have a pimple or two, or a mosquito bite on my head, my favorite shampoo with tea tree oil, and a few drops of pure tea tree oil added to it, bring me quick relief.