What's So Important
About Tea Tree Oil Benefits ?
You can experience all of the pleasurable tea tree oil benefits, and discover a variety of tea tree oil uses in your daily life, and this site will guide you step by step answering every question and providing recipes for your needs and desires.
You'll love the incredible amount of help you'll receive in the pages of this site.
We firmly believe that we've gathered a tremendous amount of information on tea tree oil that would take you days to search out for yourself, and put it all here for you to find for free.
We'd like to know what else we can do to make this the best and most informative tea tree oil website for you as our guests and friends.
Leave us a comment at the bottom of the page in the facebook comments section, or just say a quick hello. Thanks for coming by!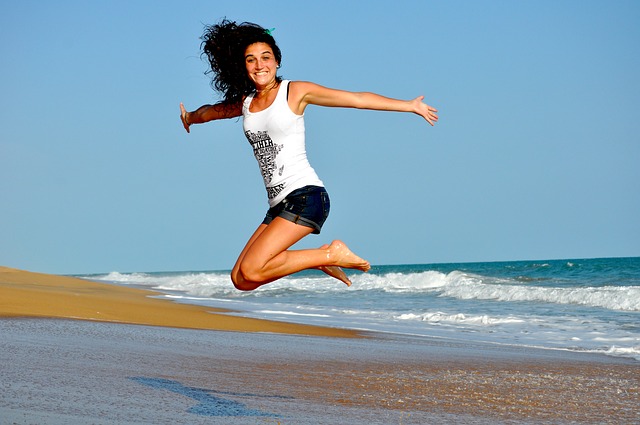 Among the Tea Tree Oil Benefits
Among the Benefits were that Tea Tree was found useful because of its ability to kill germs, fight infection, and act as a triple antibiotic. What that means, when it's considered a triple antibiotic, is that it has antibiotic, anti-fungal, and antibacterial properties.
This is what made Melaleuca oil such a popular first aid treatment and a required part of Australian soldiers first-aid kits in World War II.
Tea tree oil has also found uses in products for the home, in beauty products, dental products, and of course as a homeopathic remedy for everything from head lice and insect bites, to the flu and colds, acne, MRSA, ringworm, athletes foot, warts, and eczema.
Why TeaTreeWonders.Com?
The website includes lots of articles concerning tea tree oil benefits, and the uses for tea tree or melaleuca oil, as well as links to the products and services that will help you in finding the best of tea tree products.
Pure tea tree or Melaleuca has been used in tea tree shampoo,lice treatments, personal care, cleaning products,for athletes foot, eczema, acne, infections, oral and dental care, and a host of health and wellness products.
If you can't find the answer on this website, I'm here to answer your questions. So,come explore this website, and some of the fascinating history uses and some amazing Tea Tree benefits.