Newsletter Signup

Newsletter Signup for the Tea Tree Wonders Newsletter.

Thanks for your interest in tea tree oil. I'll keep you up to date with news and information on tea tree oil, as well as point you to the highlights and best articles on the Tea Tree Wonders Website.

To Sign Up, all you need to do is provide your first name, and email address. I promise that I won't send you any SPAM or sell your name to any other newsletter or website.

I hate junk email at least as much as you do, and maybe more. If you ever want to stop receiving the Newsletter, just use the link at the bottom of every issue, and you will be taken off of our list. It really is that simple. No questions asked, I'm just grateful that people like you gave me the chance to share my passion for tea tree oil. 
Wishing you the best rest of the day, or evening,

James Beane, owner and publisher here at Tea Tree Wonders.

Tea Tree Wonders Tea Tree Oil News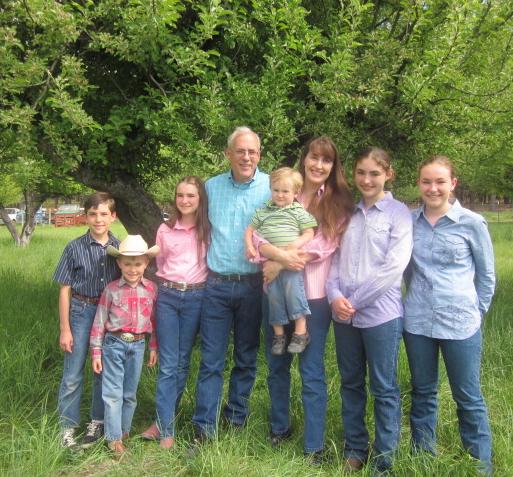 Me, James Beane, my wife and six children.

---
---