Hair Care Products
Tea Tree Oil Hair Care Products help to keep your hair and scalp in tiptop condition.
As Tea Tree Oil Shampoo is massaged into your hair and scalp, it not only soothes your scalp but it also gives
your hair a natural clean scent of freshness.
Tea Tree Oil Shampoo helps to restore dry damaged hair. A drop of tea tree oil applied directly to hair after blow drying can also help tame those fly aways!
Today Melaleuca Alternifolia has finally been clinically sanctioned as a anti-dandruff shampoo ingredient. It is shown that even when small amounts of tea tree oil is diluted, it can inhibit the yeast
that causes the problem -- DANDRUFF!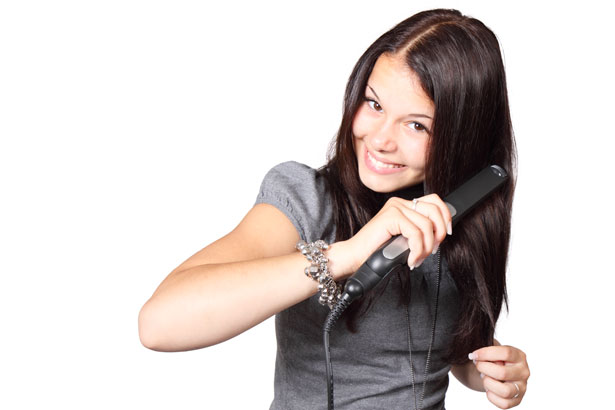 You No Longer need to live your life with an Irritated, Itchy scalp!
If you presently have a dry scalp or have very dry hair then please do yourself a favor and begin using the amazing tea tree oil haircare products, you will begin to see incredible results and feel much better.
It was reported as early as 1939 that tea tree oil was an excellent ingredient in soaps and shampoos. An Australian chemist advertised the use of a Tea Tree shampoo for a treatment of dandruff.
Click Here To Find Pure Tea Tree Oil
Tea Tree Oil Is Great For Hair Care Products And Also In Insect Repellent