It's been a long time.
It's been a long time since you've heard from Tea Tree Wonders. Since April 2009 to be exact. That's why this will be perhaps the shortest newsletter you've ever gotten from me.
You are the friends that make the Tea Tree Wonders website such a great resource. Without you, there wouldn't be a tea tree oil website like this anywhere else.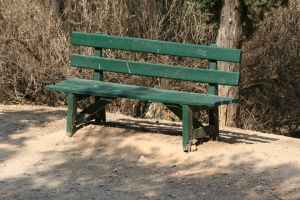 A Promise
I promise I will send you regular tips and uses for tea tree oil from now on. I hope you won't go away, but if you still want to leave, at the bottom of the page, there is a button, and it really does let you do just that. No questions, no endless emails, just a thanks and so-long. I hope you'll stay though.
It Was All My Fault
I don't have any excuses, it's all my fault, and I was wrong. I got busier as the site grew larger, and being an entrepreneur, and "doing it all myself", I got overwhelmed, overworked, and then I nearly capsized and sank.
My wife and I welcomed the arrival of our third boy 17 months ago, we home school, and take care of my wife's 92 year old grandmother 5 days a week who suffers from Alzheimer's.
Oh, and did I mention this website?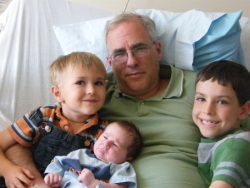 Thankfully, my wife Kim has joined forces with me now, so you may be seeing her name on emails and notice her writing style more often in the webpages, newsletters, and emails.
A few of my children are old enough to start helping as well. They'll help with sending out your orders, and writing a bit of our content too. A couple of them are really good at art and graphics, so look for some new designs and artwork too.
My family thanks you as well!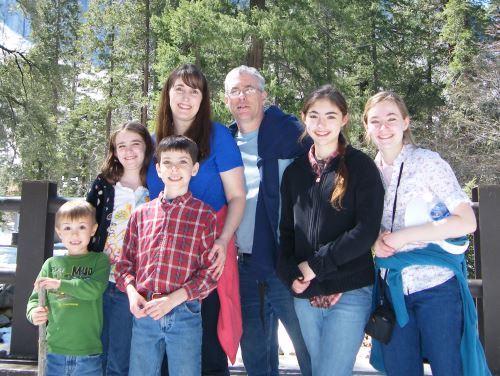 We'll let you know more soon.

I hope you'll stick around with us for just a little longer. Thanks!

James Beane, www.teatreewonders.com